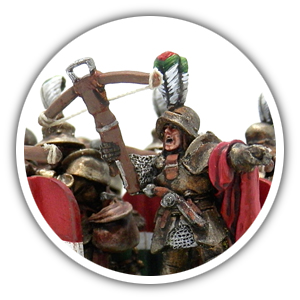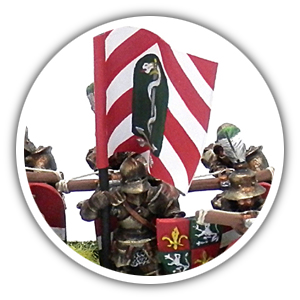 Wargames unit painting service
Sometimes you really need a freshly painted unit for your personal army but you don't have time to paint it yourself ?
Don't worry, we can take care of your new models with your own colour scheme.
We need only a photo of your models or, even better, one of them to copy from.